Basking Ridge Carpet Cleaning, LLC
"We Add New Life to Your Carpets and Upholstery"
Offering Carpet Cleaning, Upholstery & Flood Restoration for 36 Years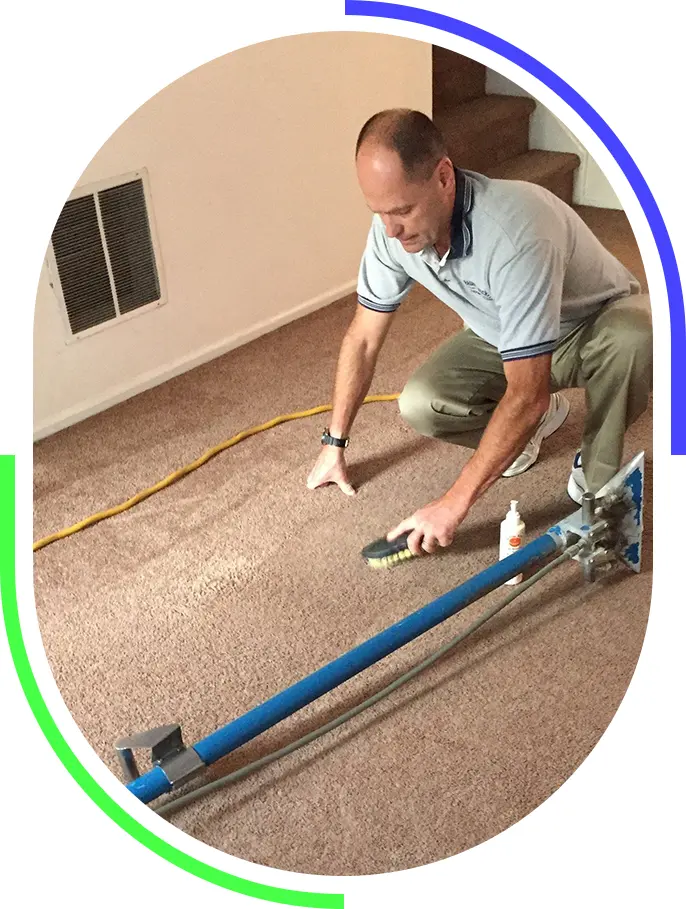 Meet the owner
Glenn and
his son Brian
Locally owned and operated for 36 years by Glenn Smith, the customer service in our carpet cleaning company is second to none! We are so timely and efficient that our referrals are our best advertisement.
Brian, Glenn Smith's son, began working for Basking Ridge Carpet Cleaning in 2017. While he worked for the business, he also attended and completed college. Brian has learned the carpet cleaning business and flood restoration services from the "ground up." He and Glenn are on every job to ensure the customer is happy with their work, and he can answer any questions the customer may have. He is timely and efficient and takes pride in his work. He is a great addition to this family business.
We aim to provide you with the most outstanding service experience ever! When we say, "We give new life to your carpets and upholstery," we help you save money by allowing you to keep the carpets you have, and enhancing the lives of those carpets. We use a powerful, truck-mounted unit, so there is no loud noise in your home. We are mindful of the importance of caring for your home while we are in it. Our staff performs expert, in-home cleaning of carpets and upholstery, using environmentally safe cleaning agents. We use a "green" soap solution and hot water extraction to clean your carpets deeply. The powerful suction of the machine decreases the drying time of your carpets.
Refer us to your friends and family, and when we are paid for the job, you will get paid in "Carpet Cleaning Cash" as well !!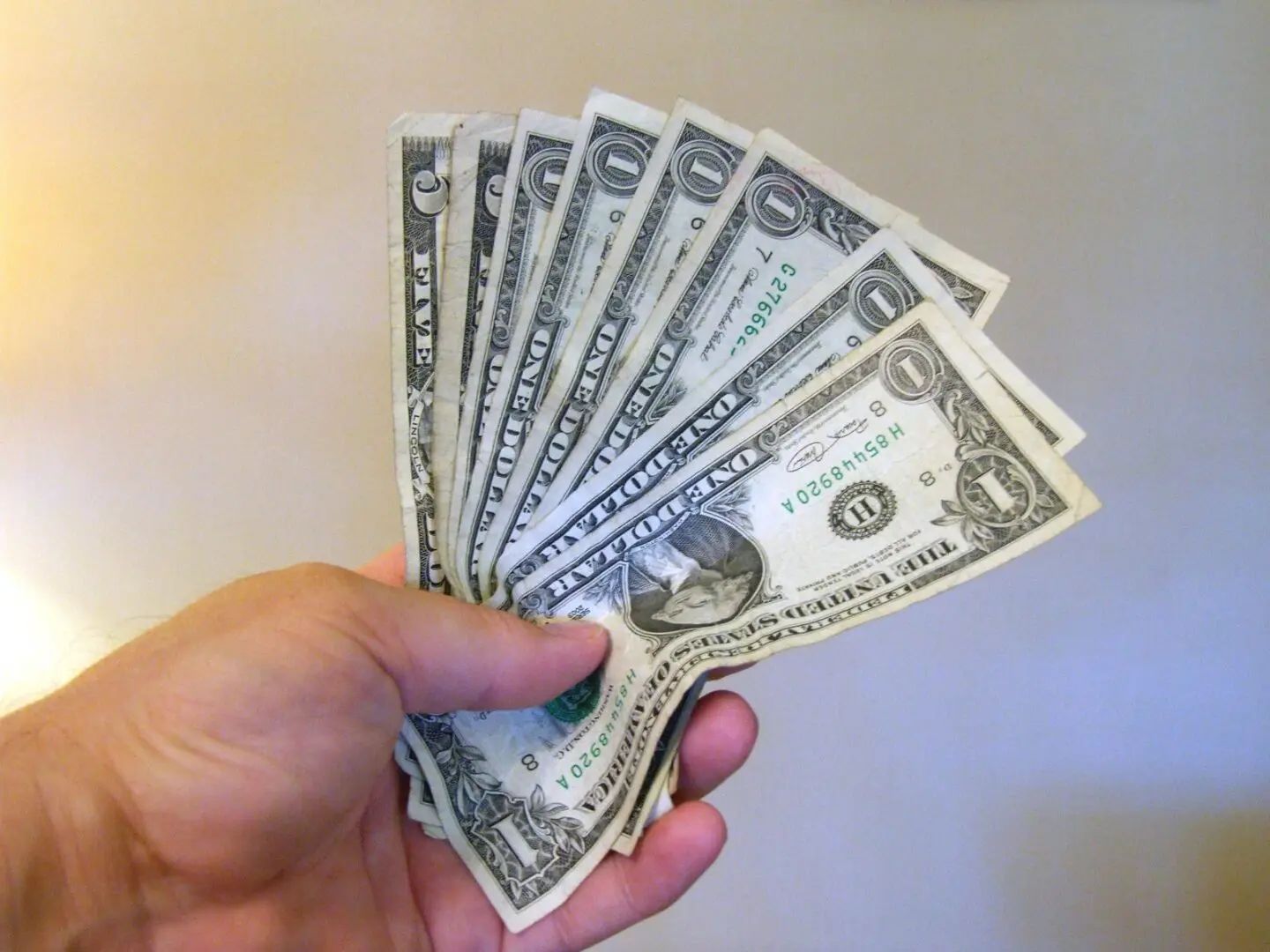 Call us today for details at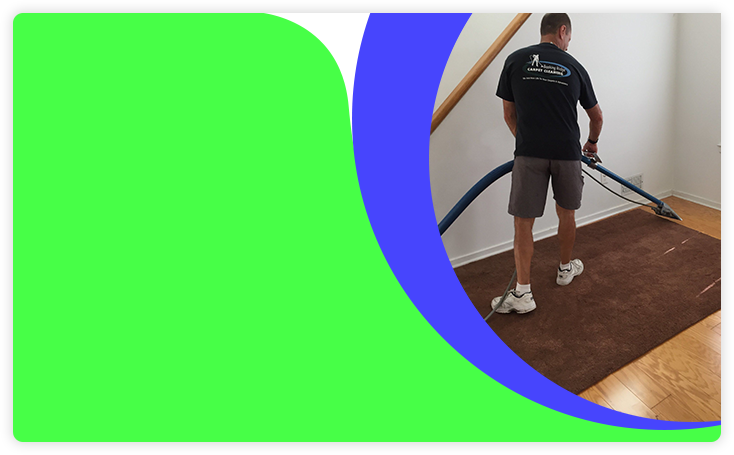 Help Us Celebrate 36 Years with 35% off Carpet Protect or Deodorizer!